Whether you're after advice, support, or products and services for a leisure vehicle, holiday caravan, or residential park home, you can be confident you'll have access to the best the industry has to offer.
Find My Leisure Vehicle
The industry guide to new leisure vehicles. Discover hundreds of campervans, touring caravans, and motorhomes. Start your journey to the great outdoors here.

Our Shows
Enjoy access to our two popular annual shows at the NEC in Birmingham, which showcase the latest products, models, and services.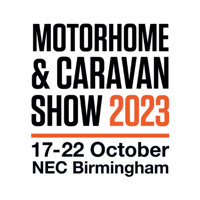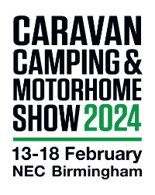 VIN CHIP™
A theft deterrent and identification system for touring caravans and motorhomes.

CRIS
Prevent and deter crime with a comprehensive history check on any pre-owned touring caravan.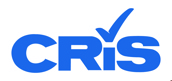 Approved Workshop Scheme (AWS)
With over 560 workshops nationwide, AWS is the UK's largest group of independently assessed workshops for motorhome and touring caravan habitational servicing in the UK.

Towcheck
Ensure your car and touring caravan combination is safe and legal.